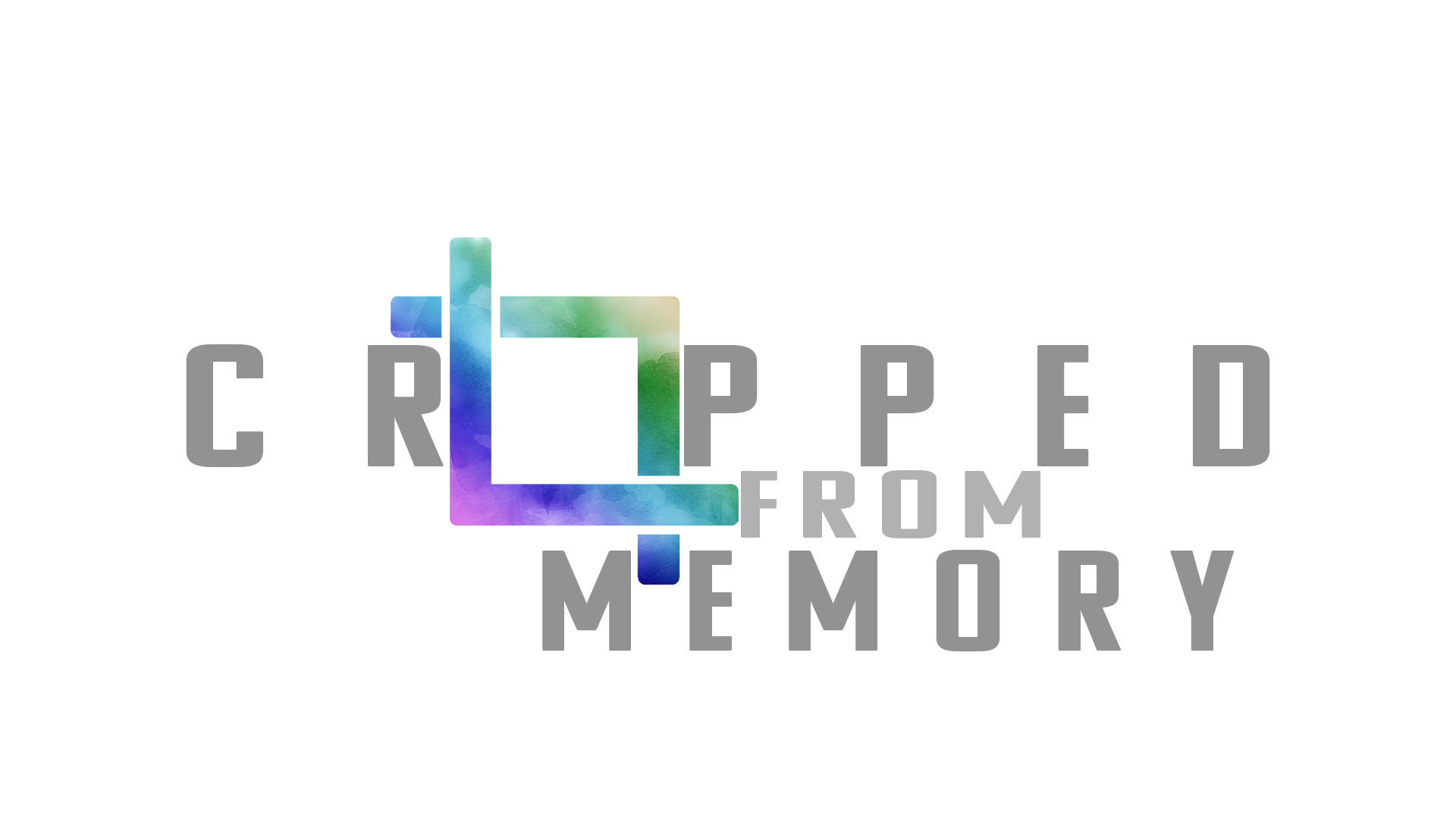 Scroll down to view various photography galleries that are SFW. For NSFW photography, the link is at the bottom of this page.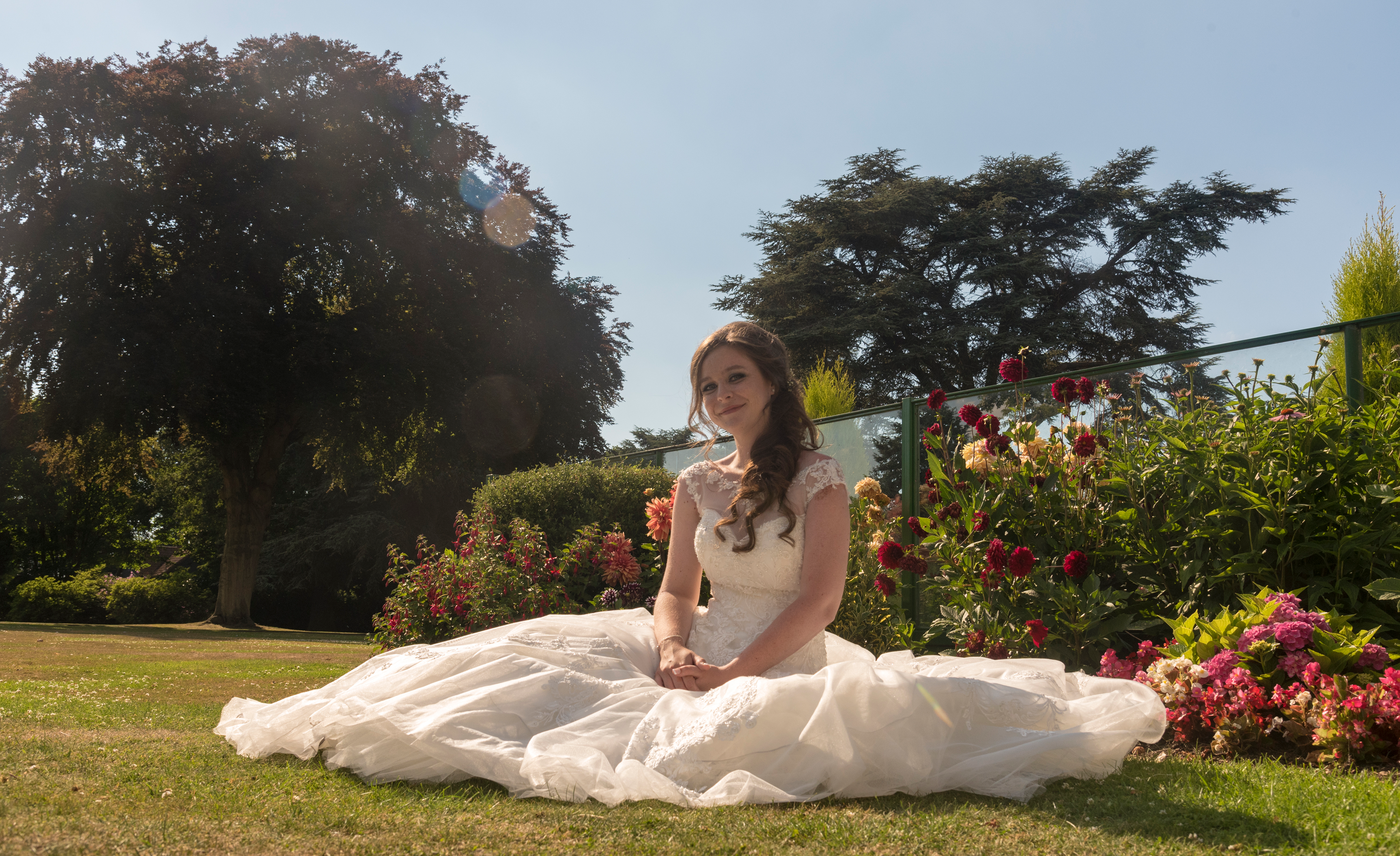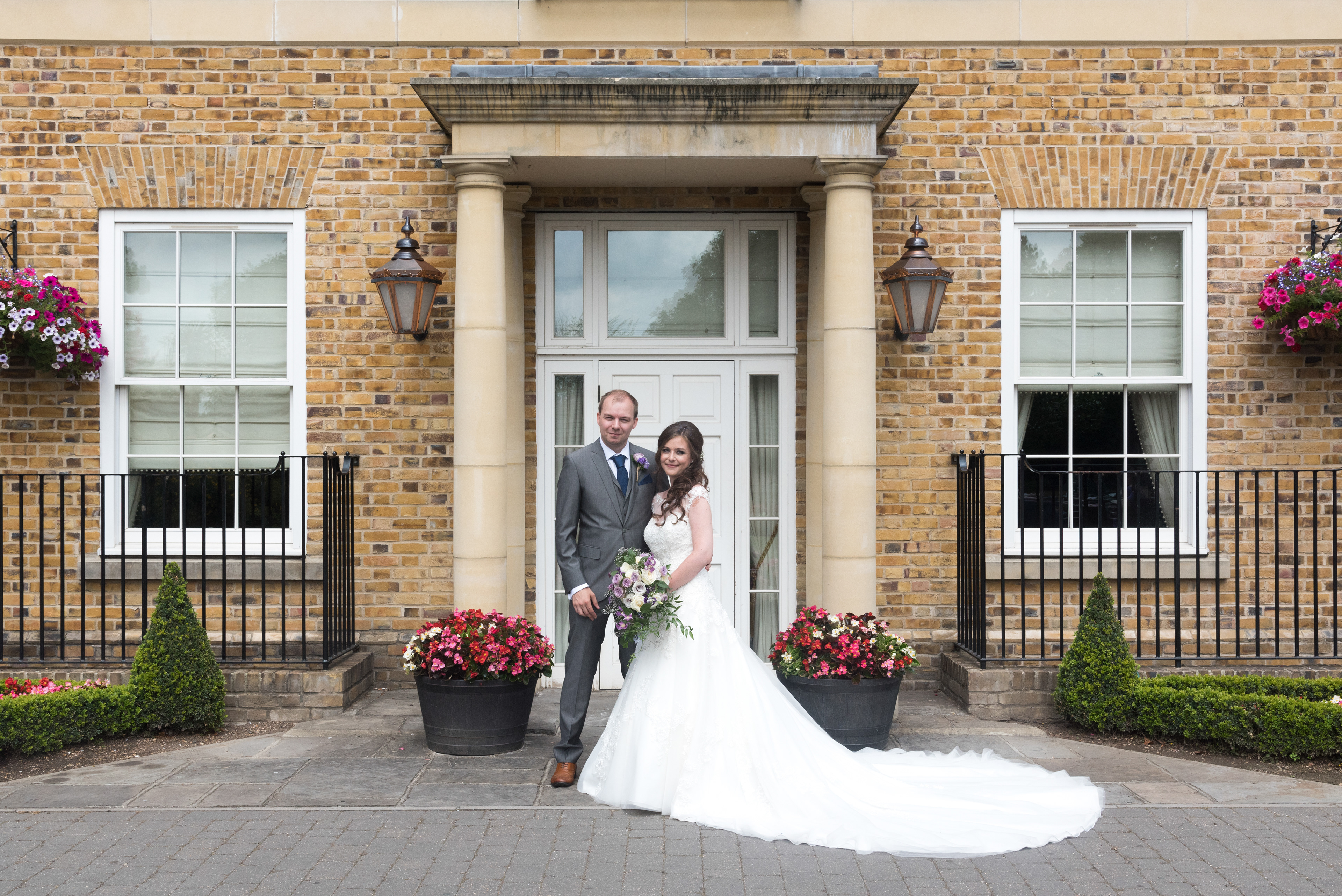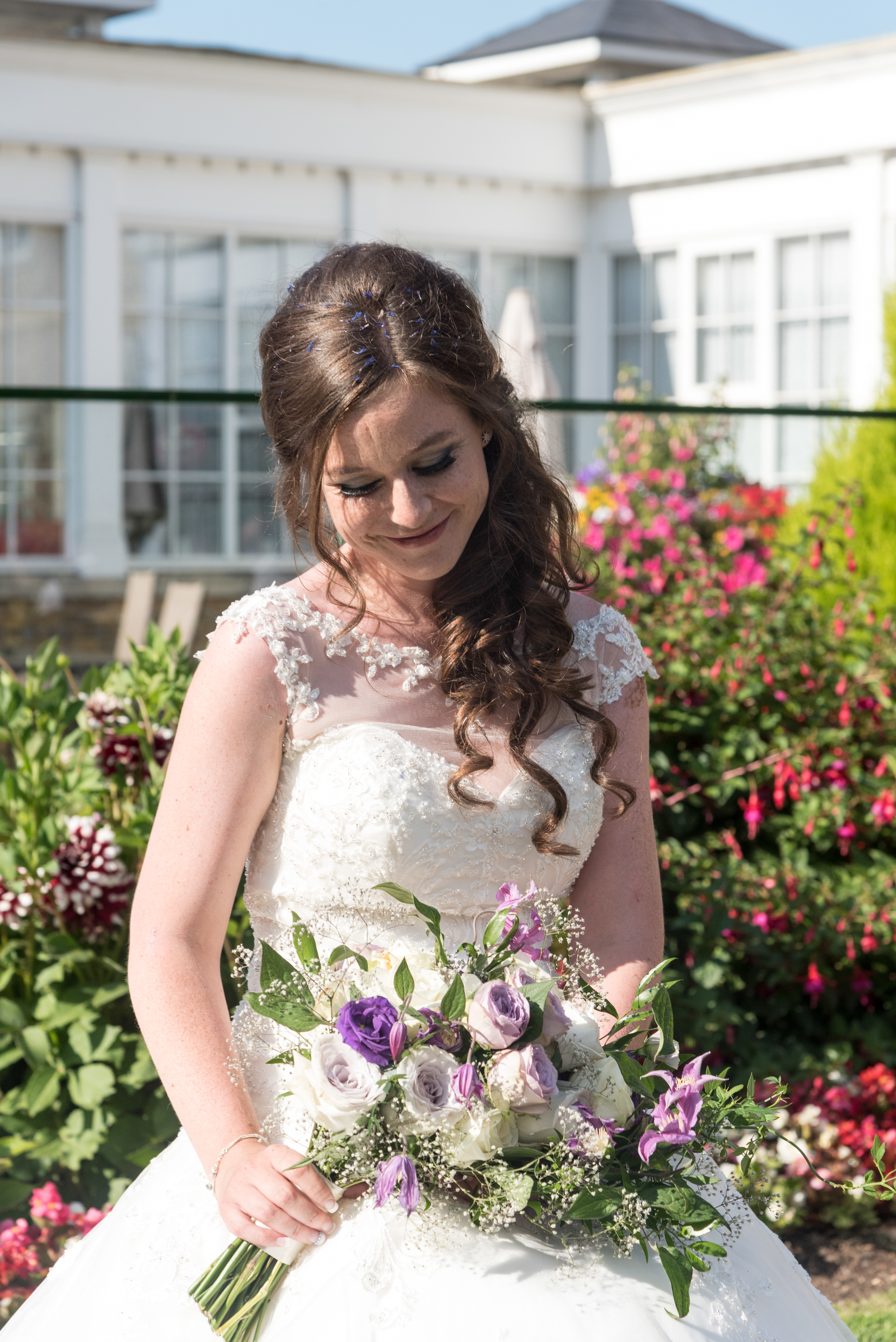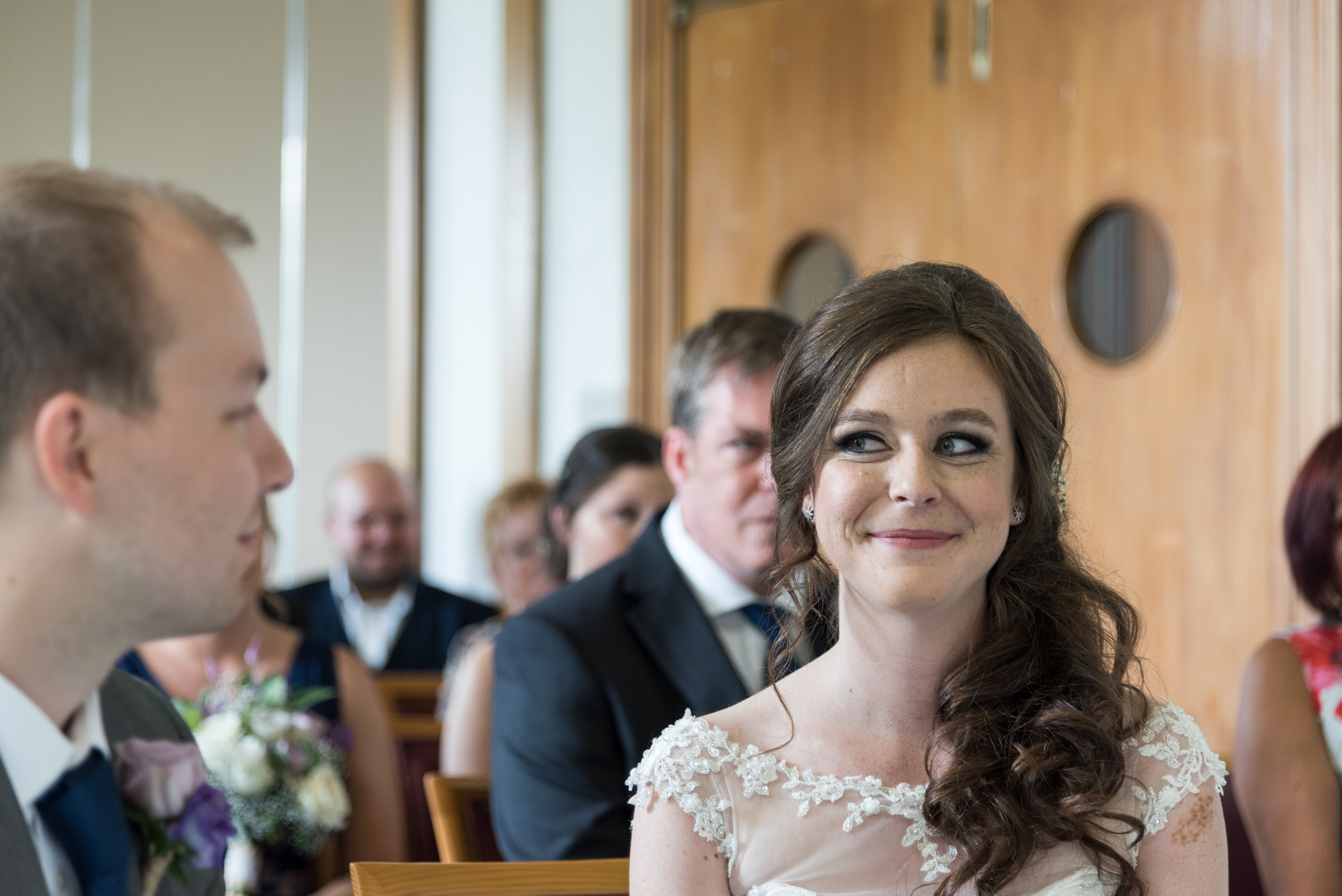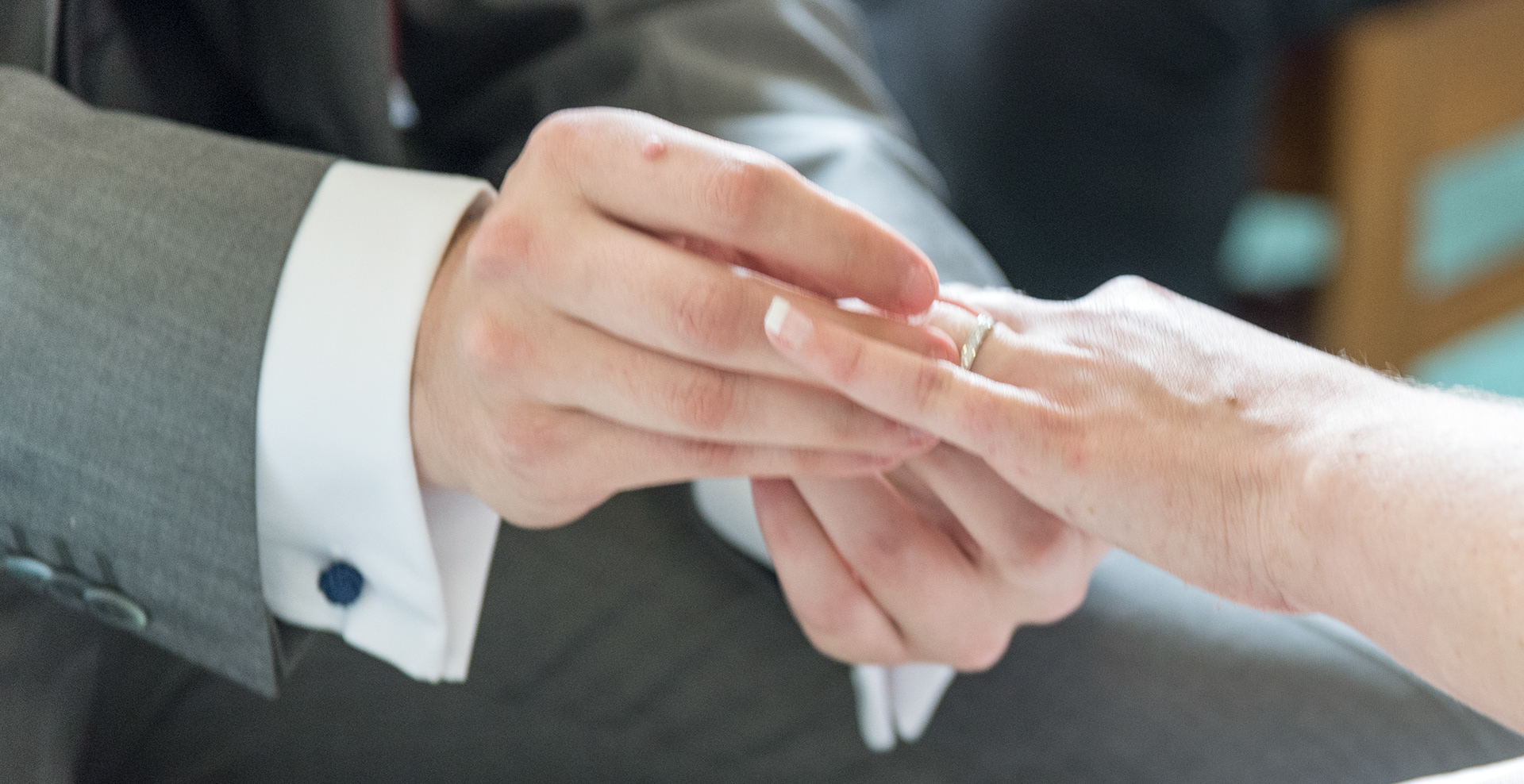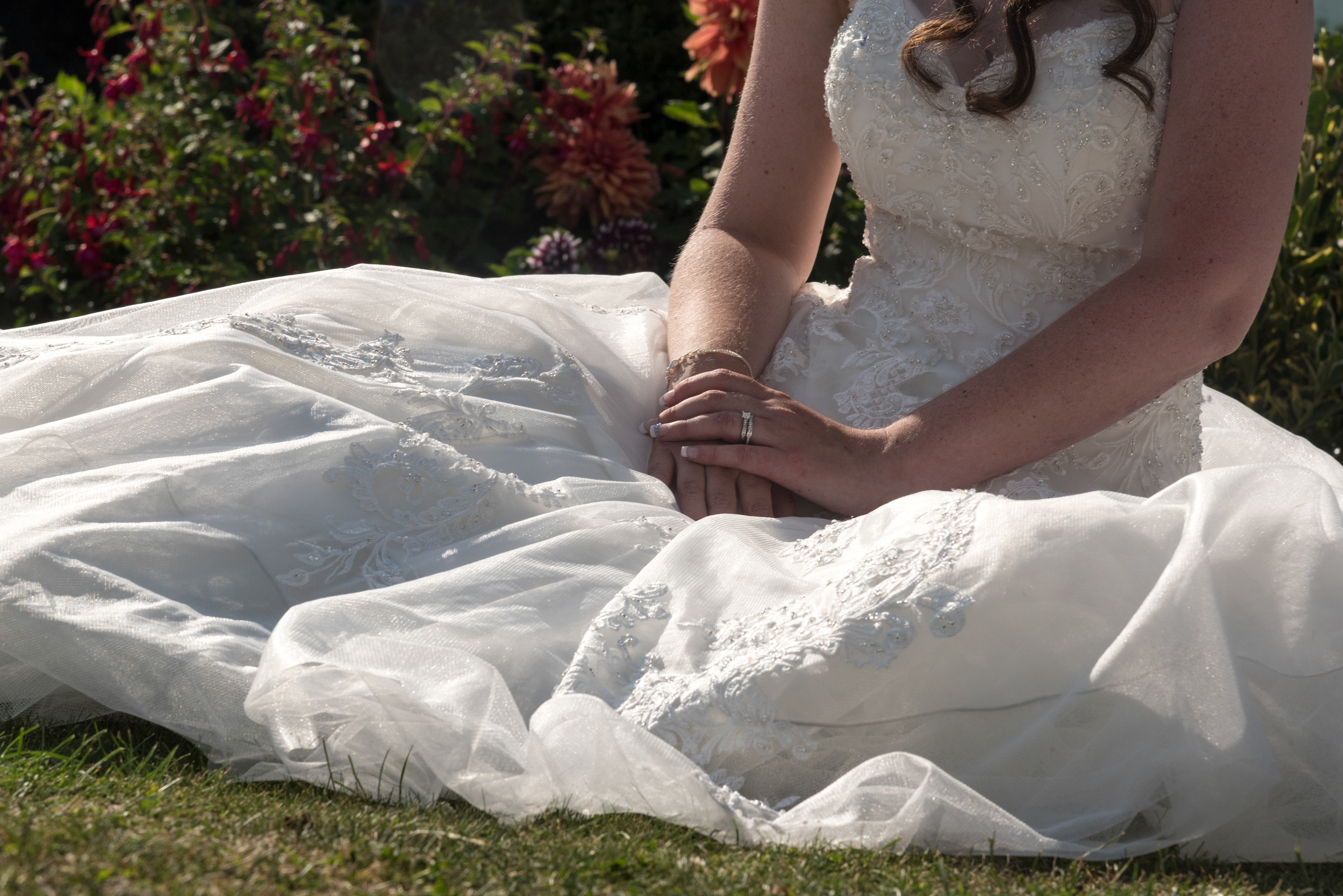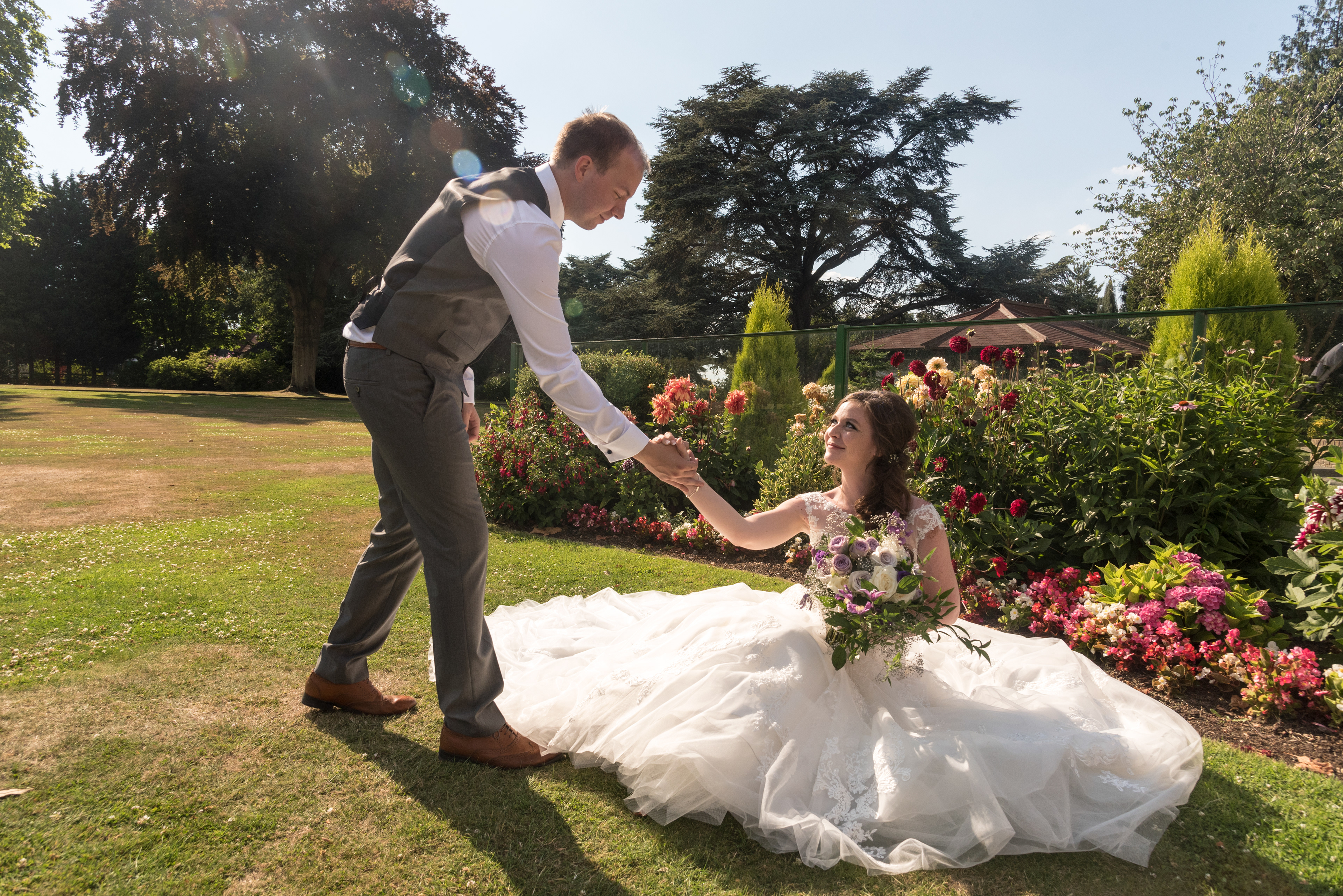 Landscape / Architecture Photography >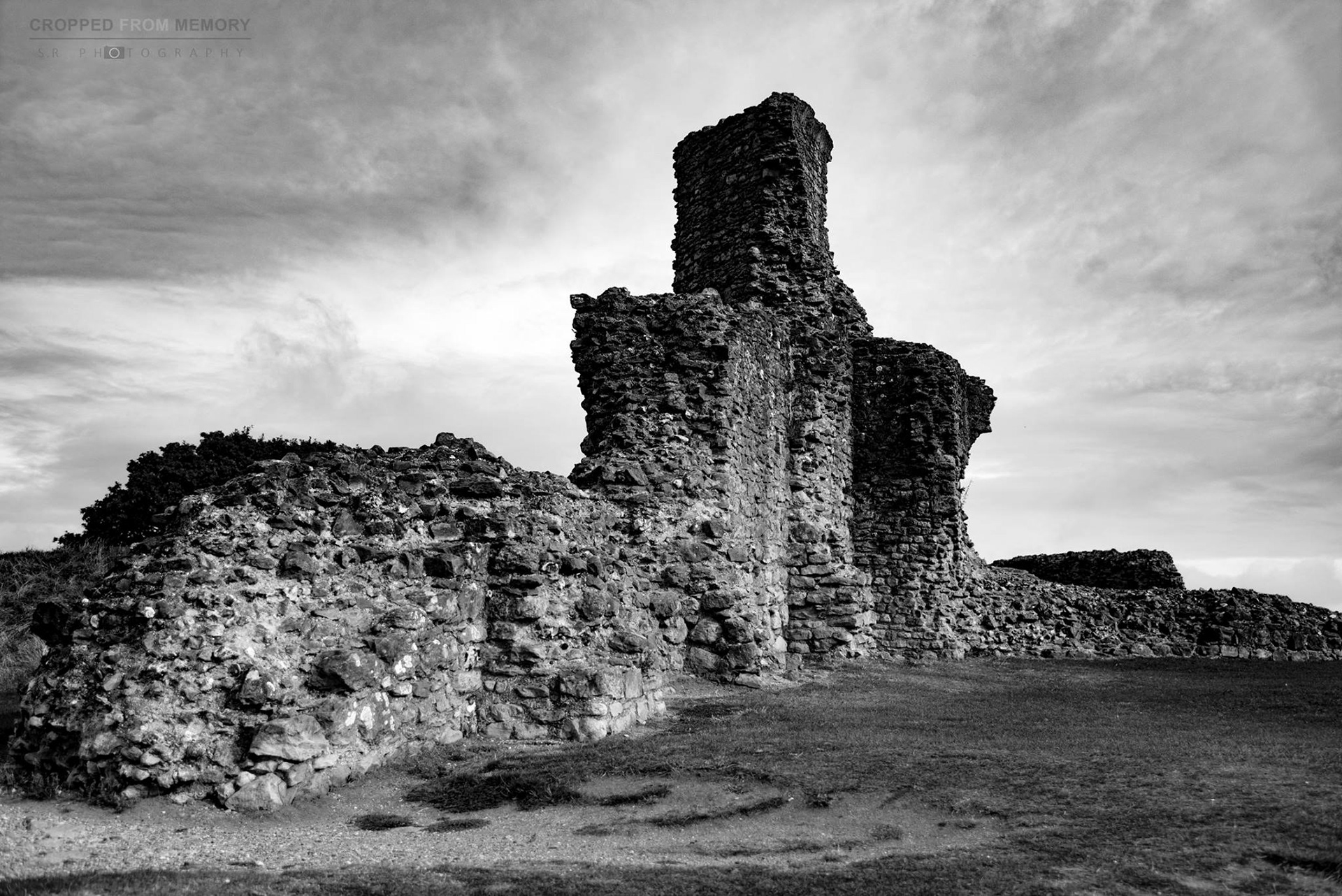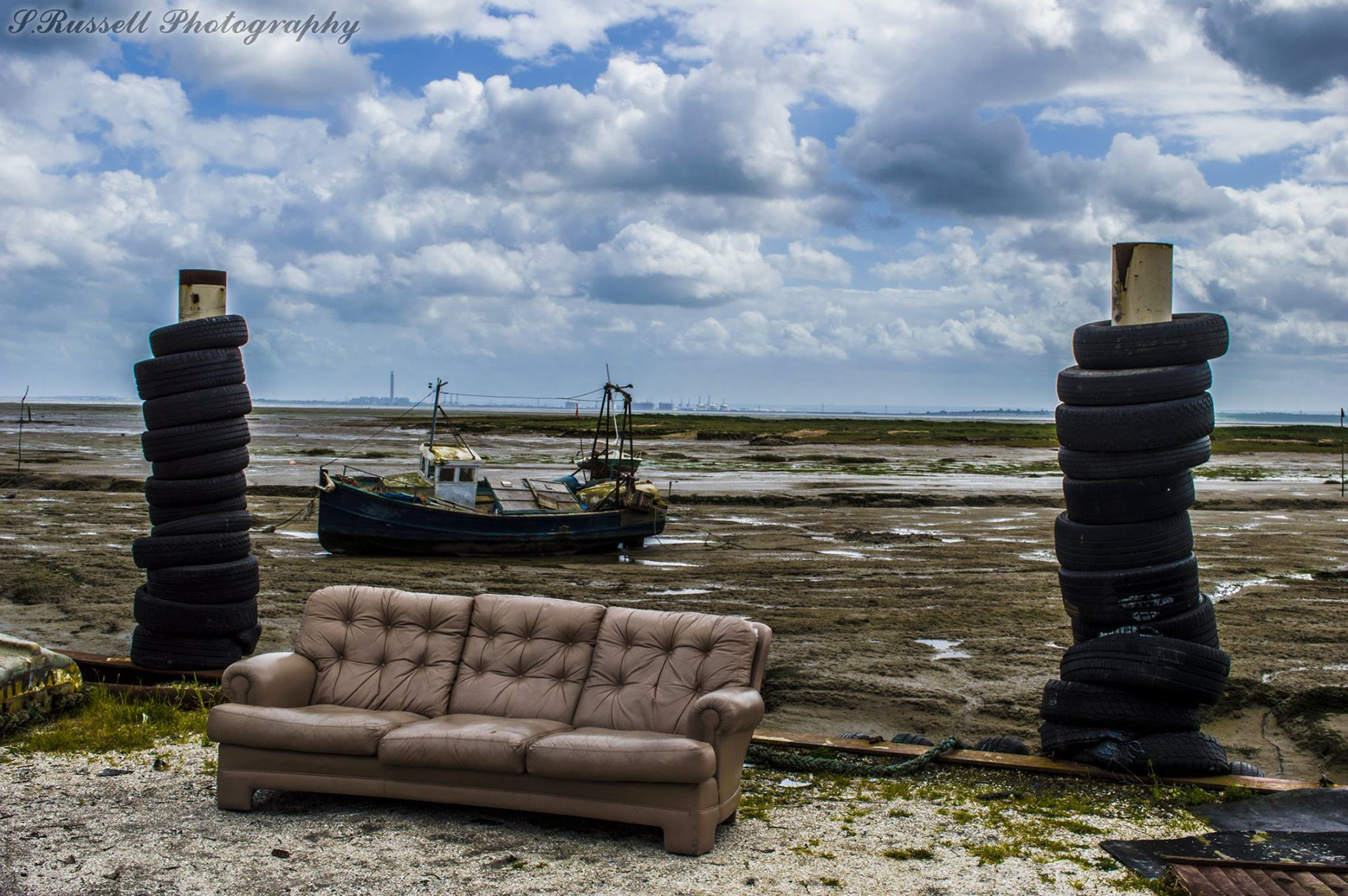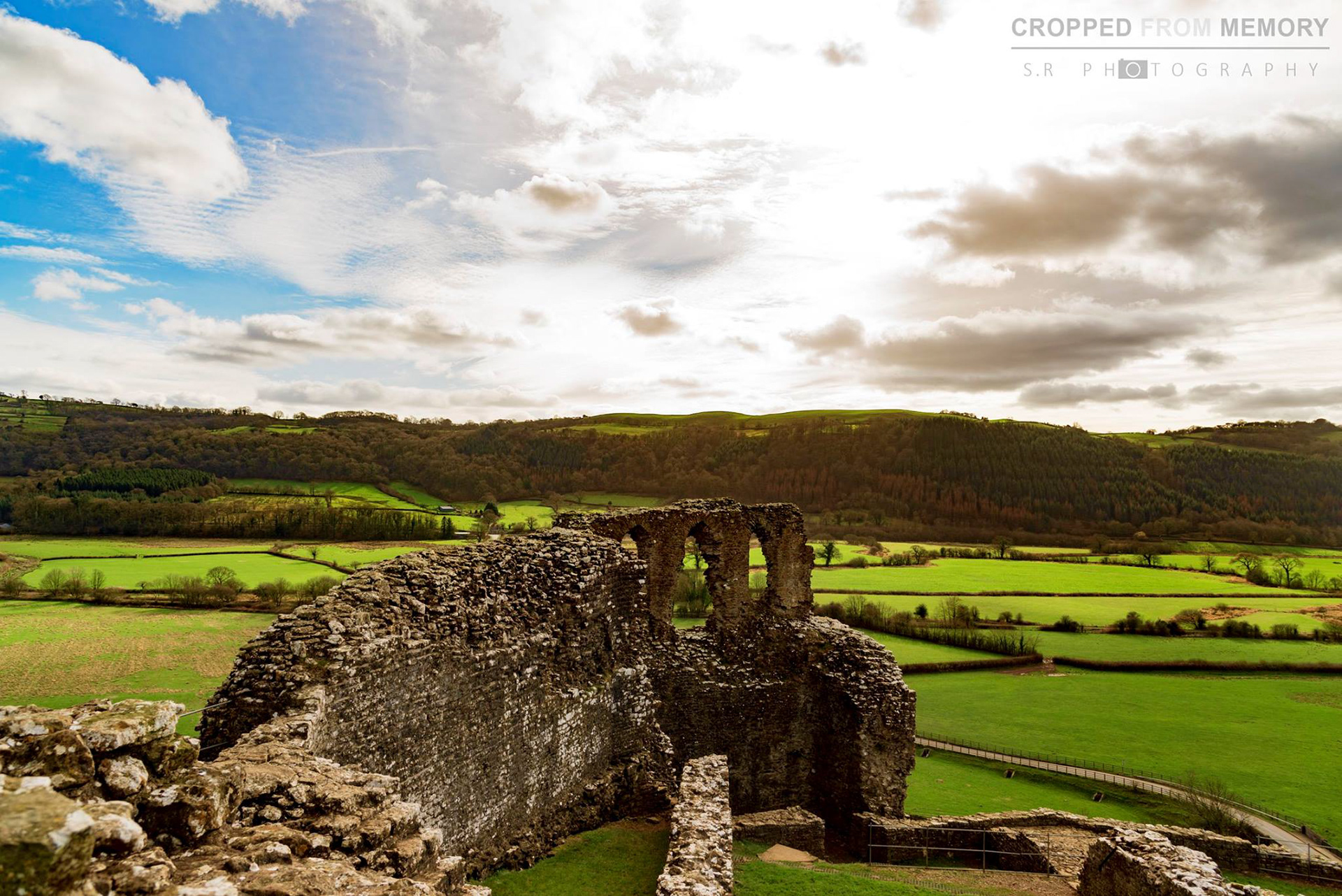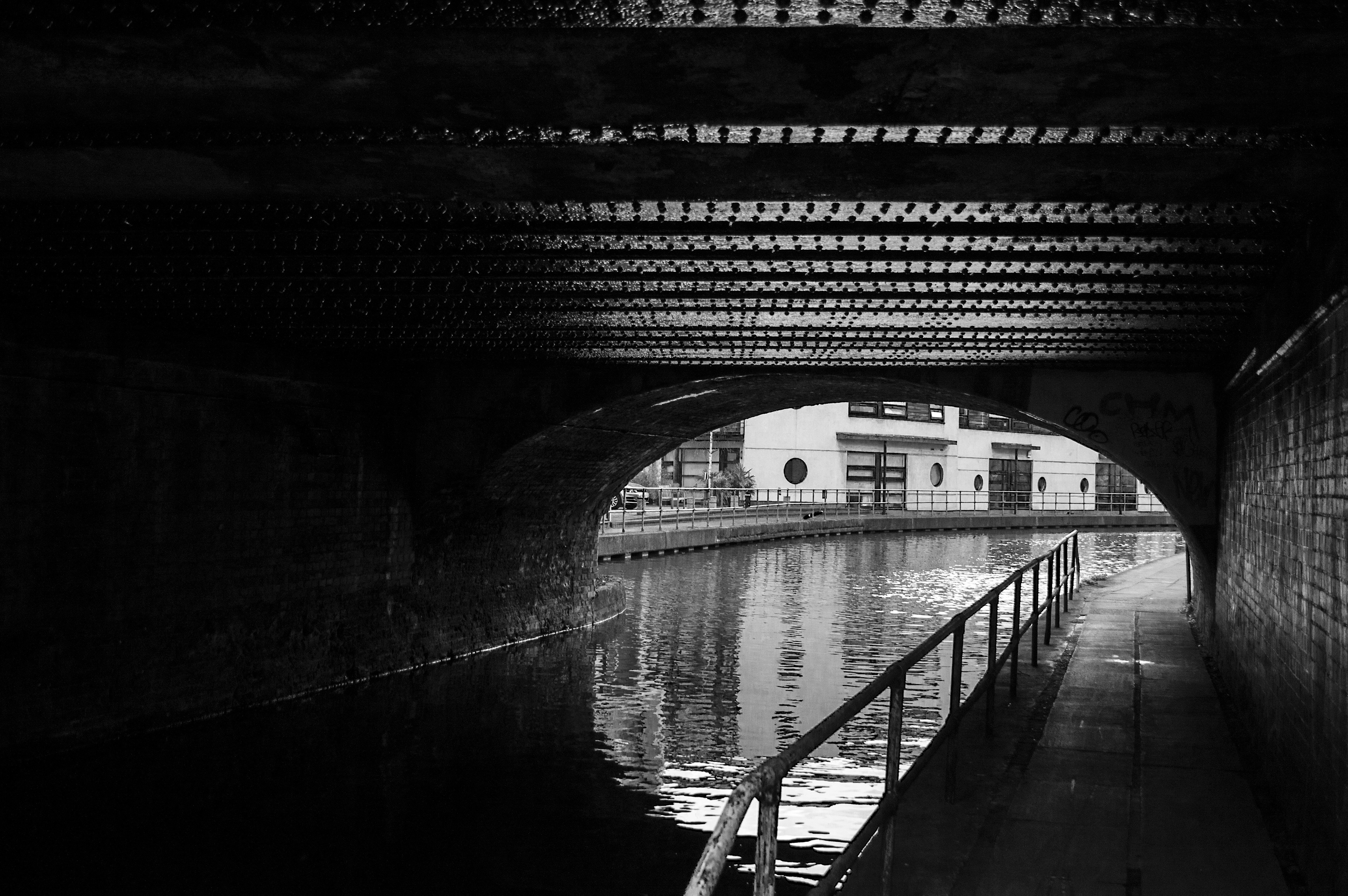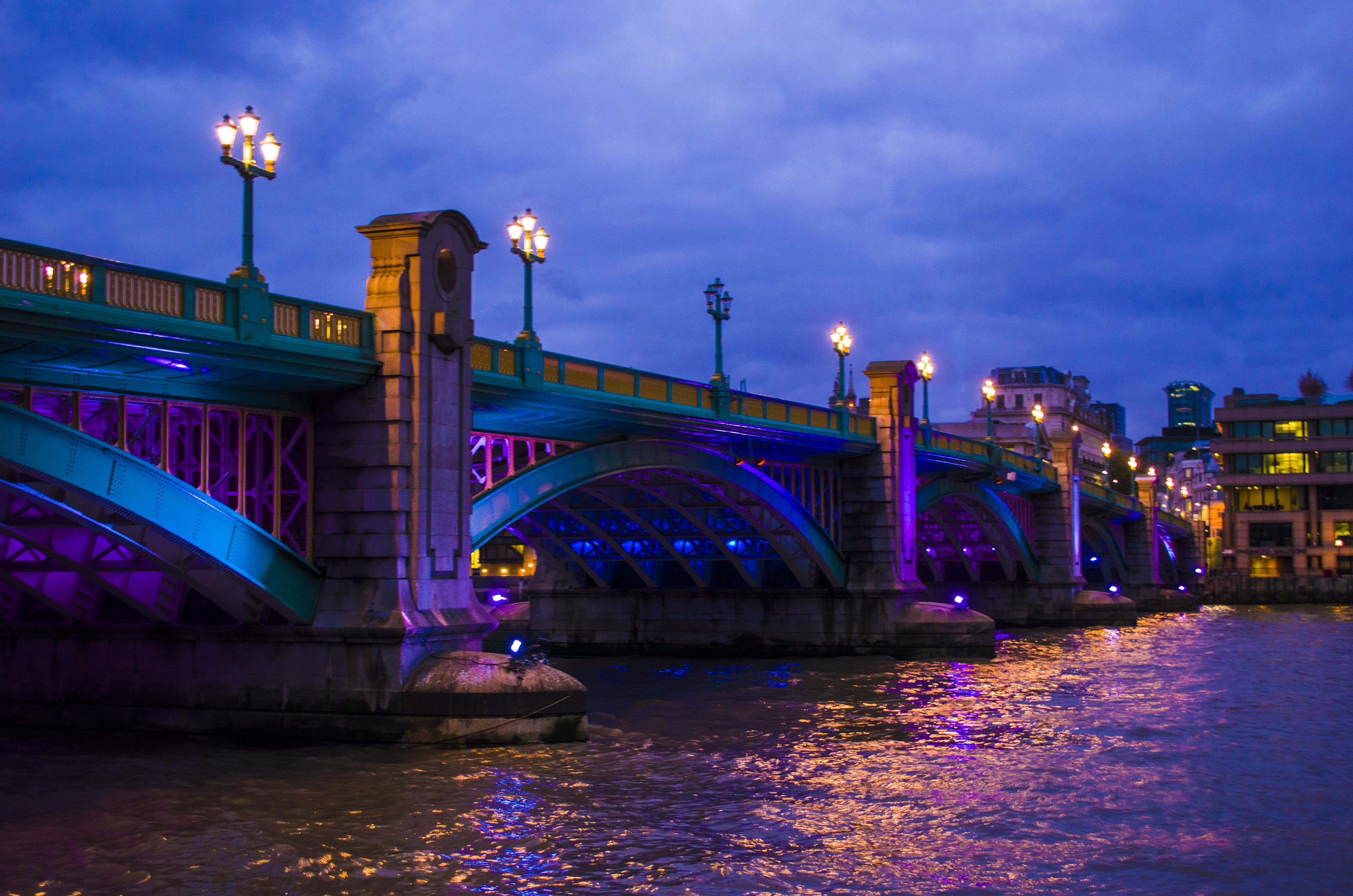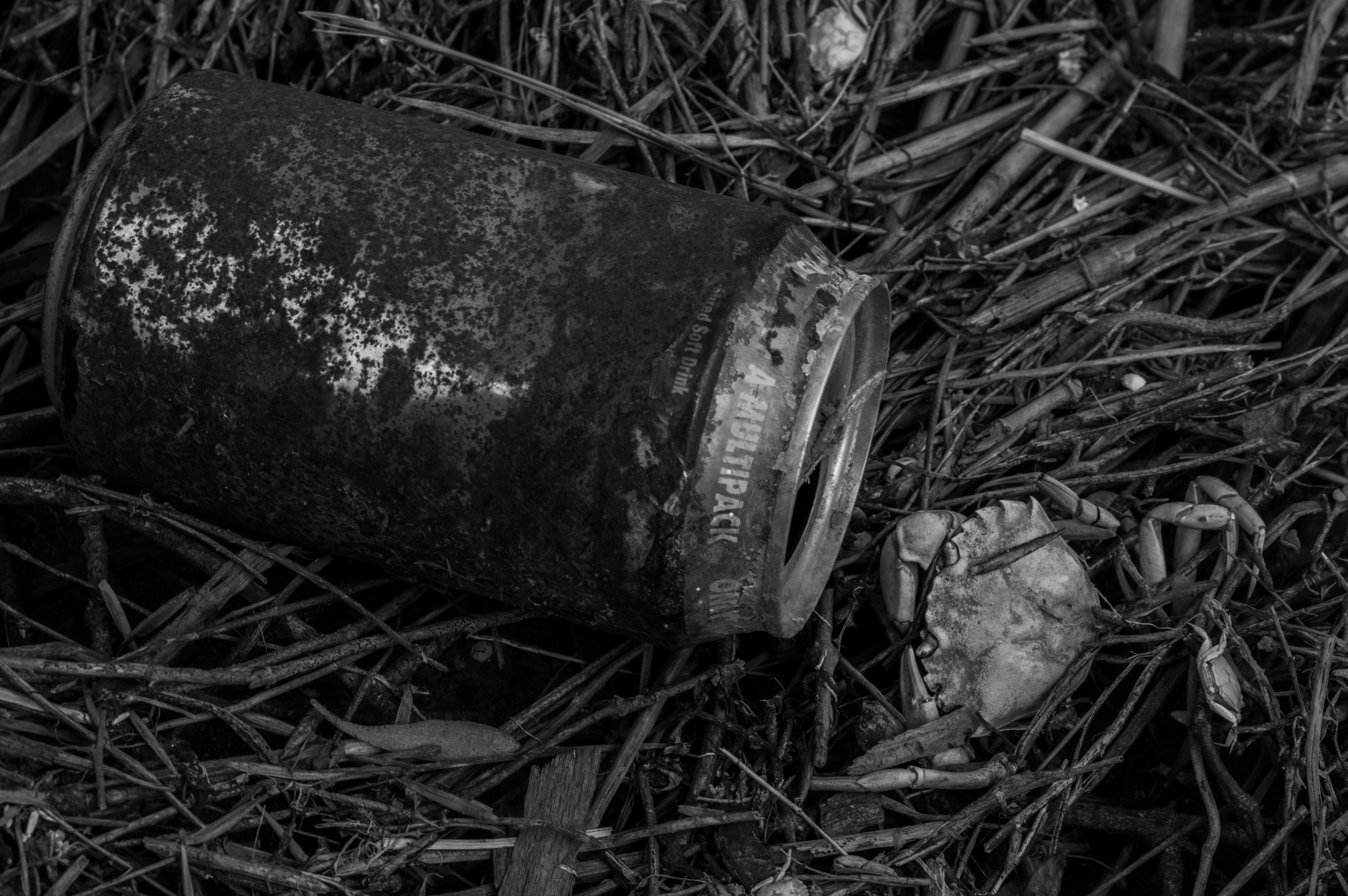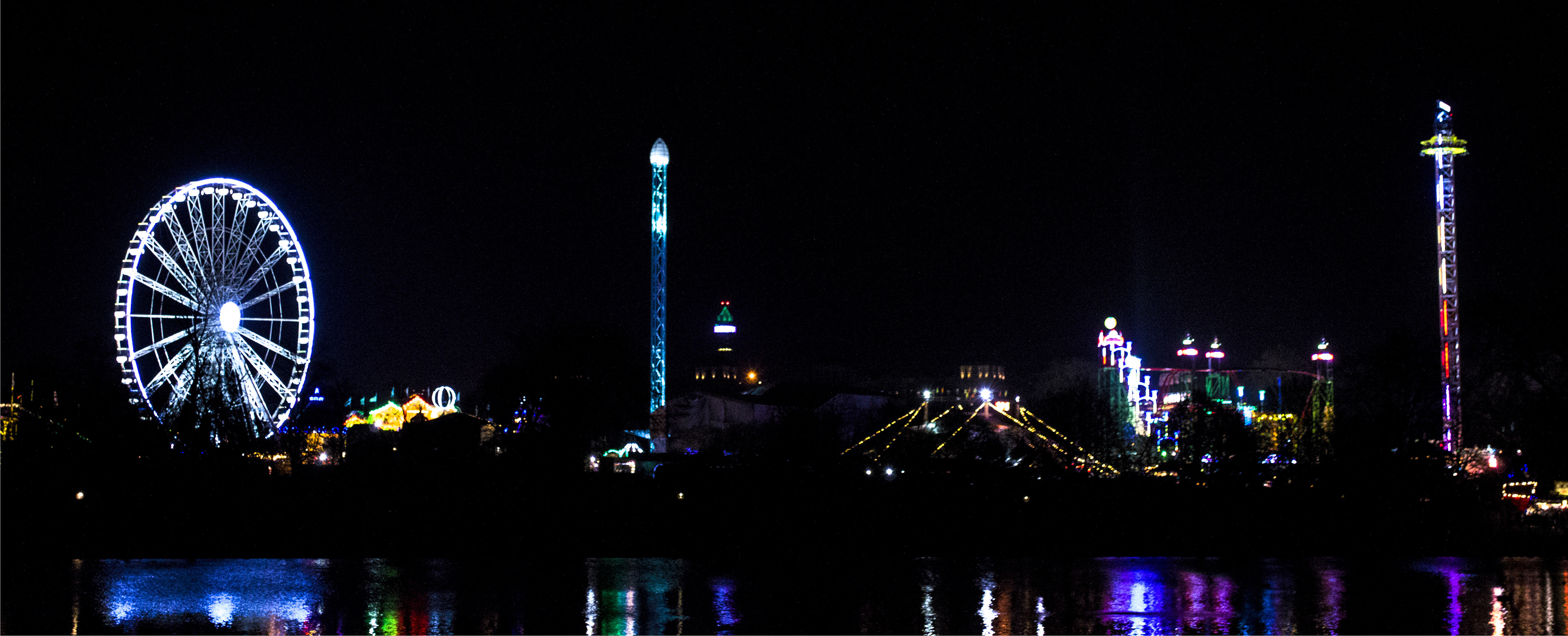 Portraiture Photography >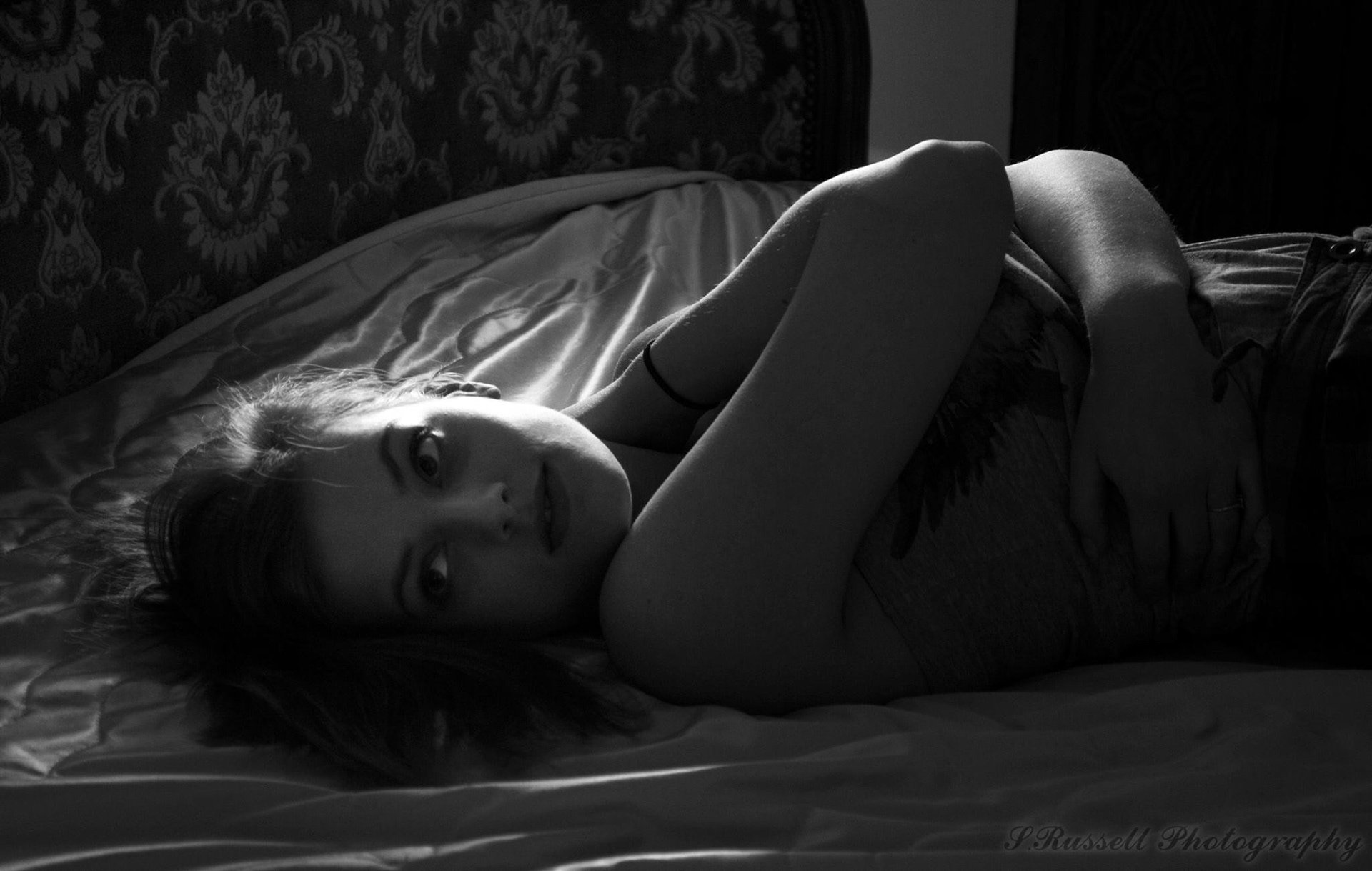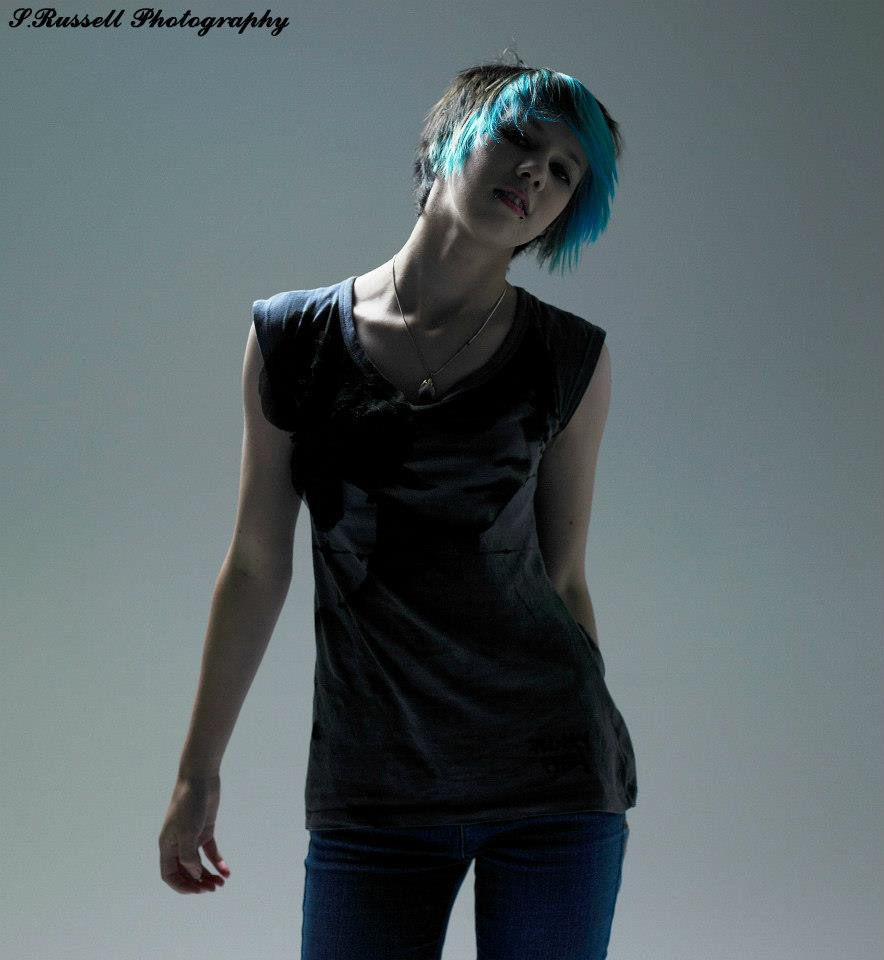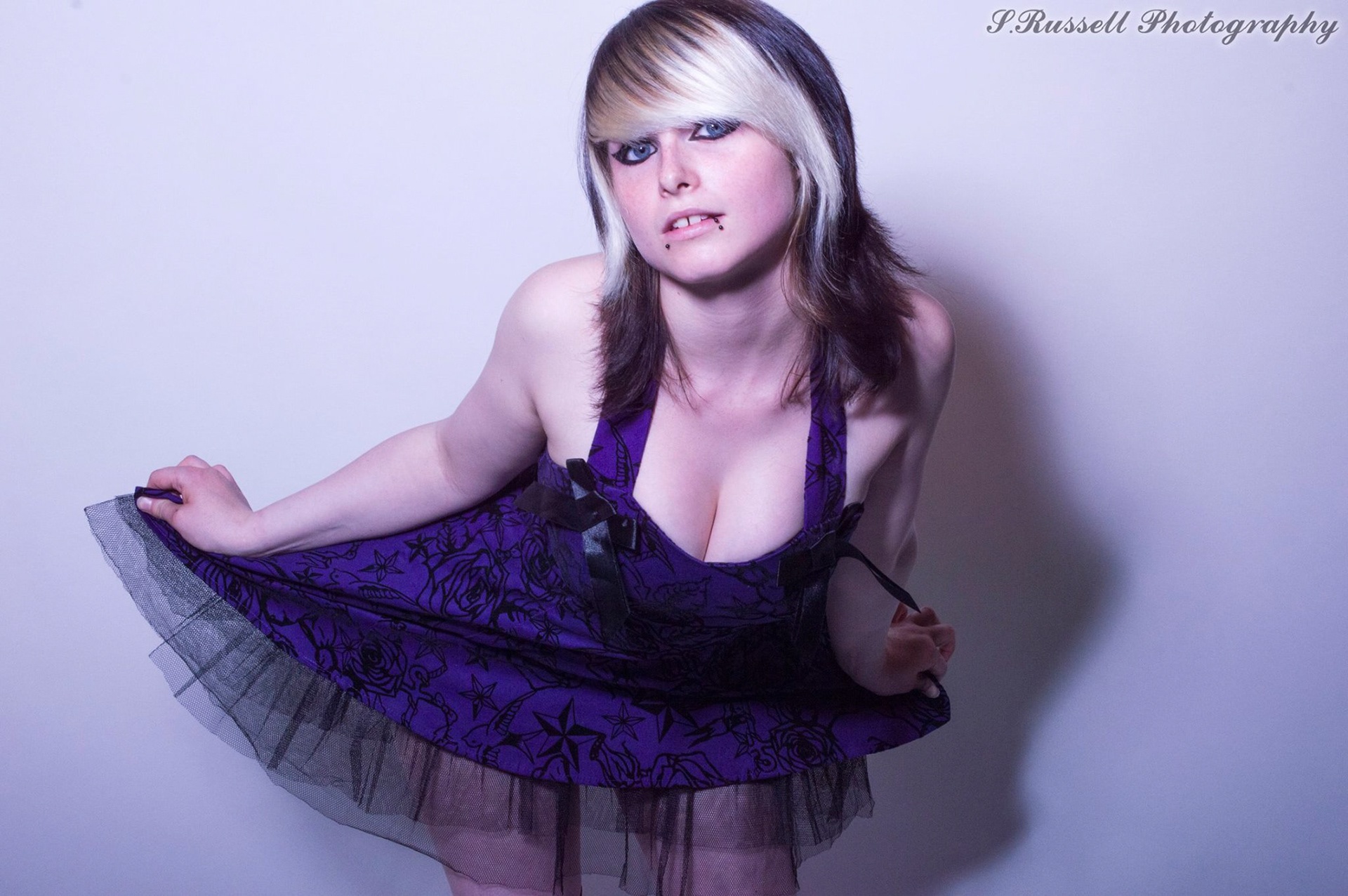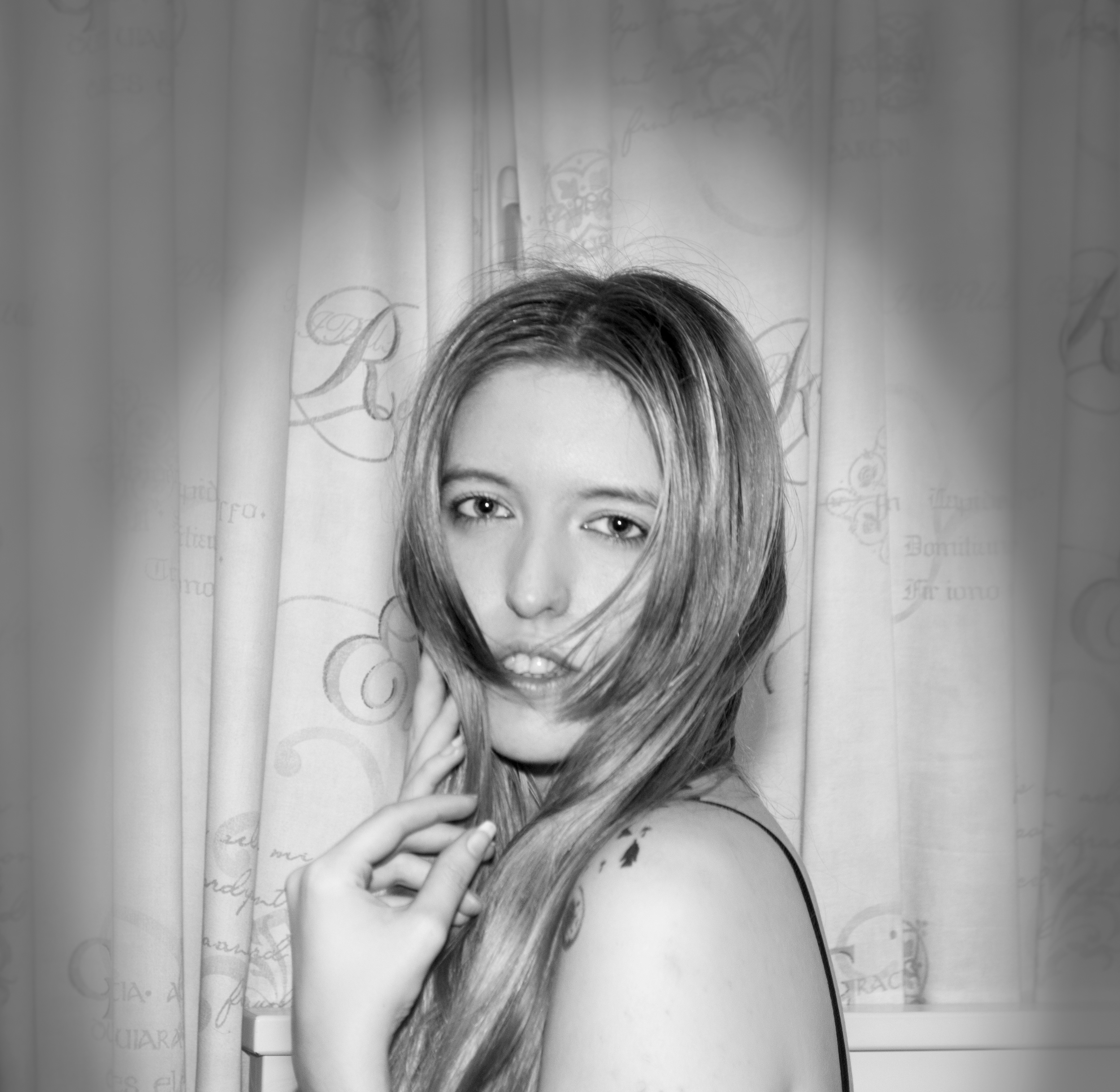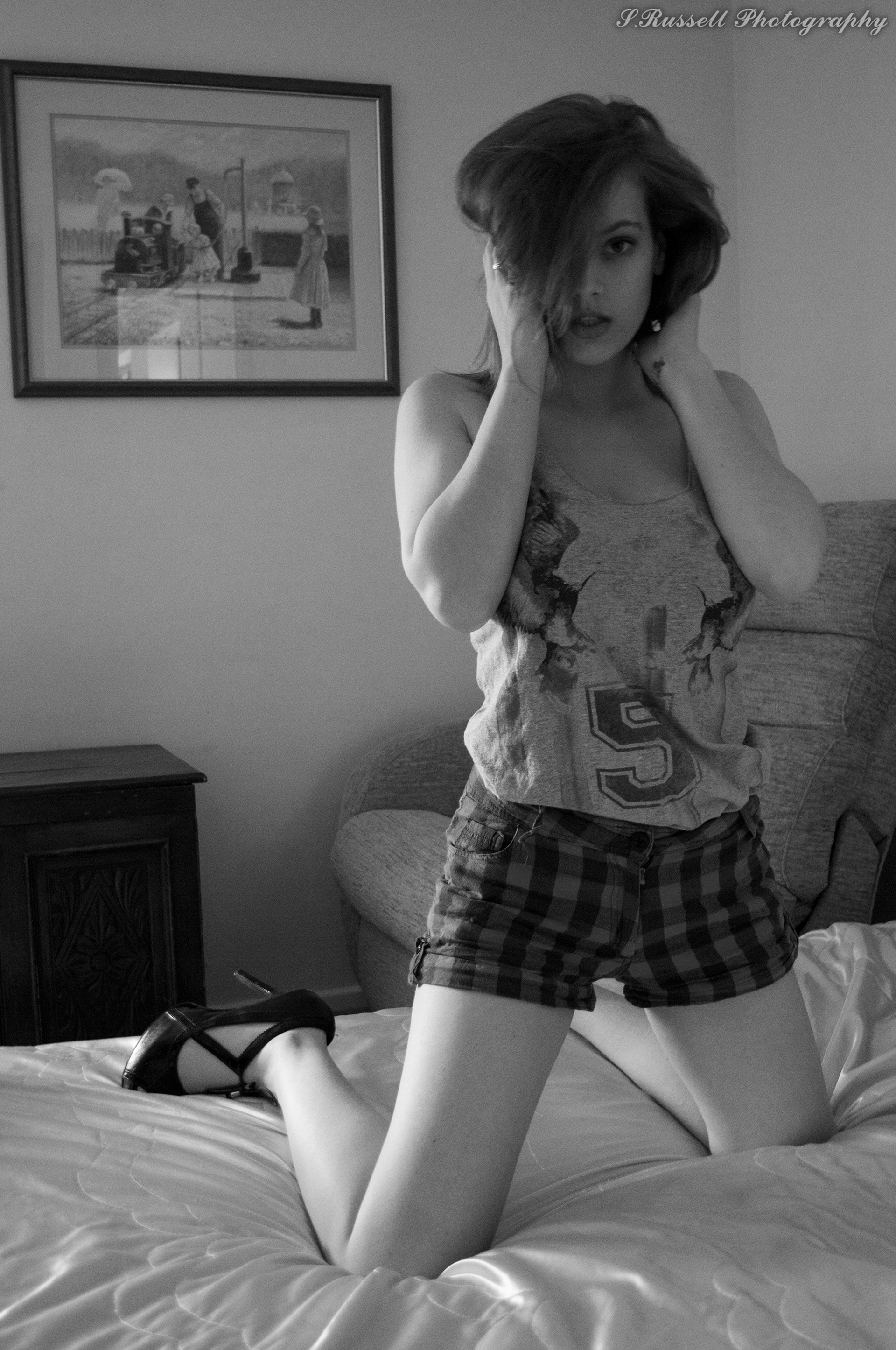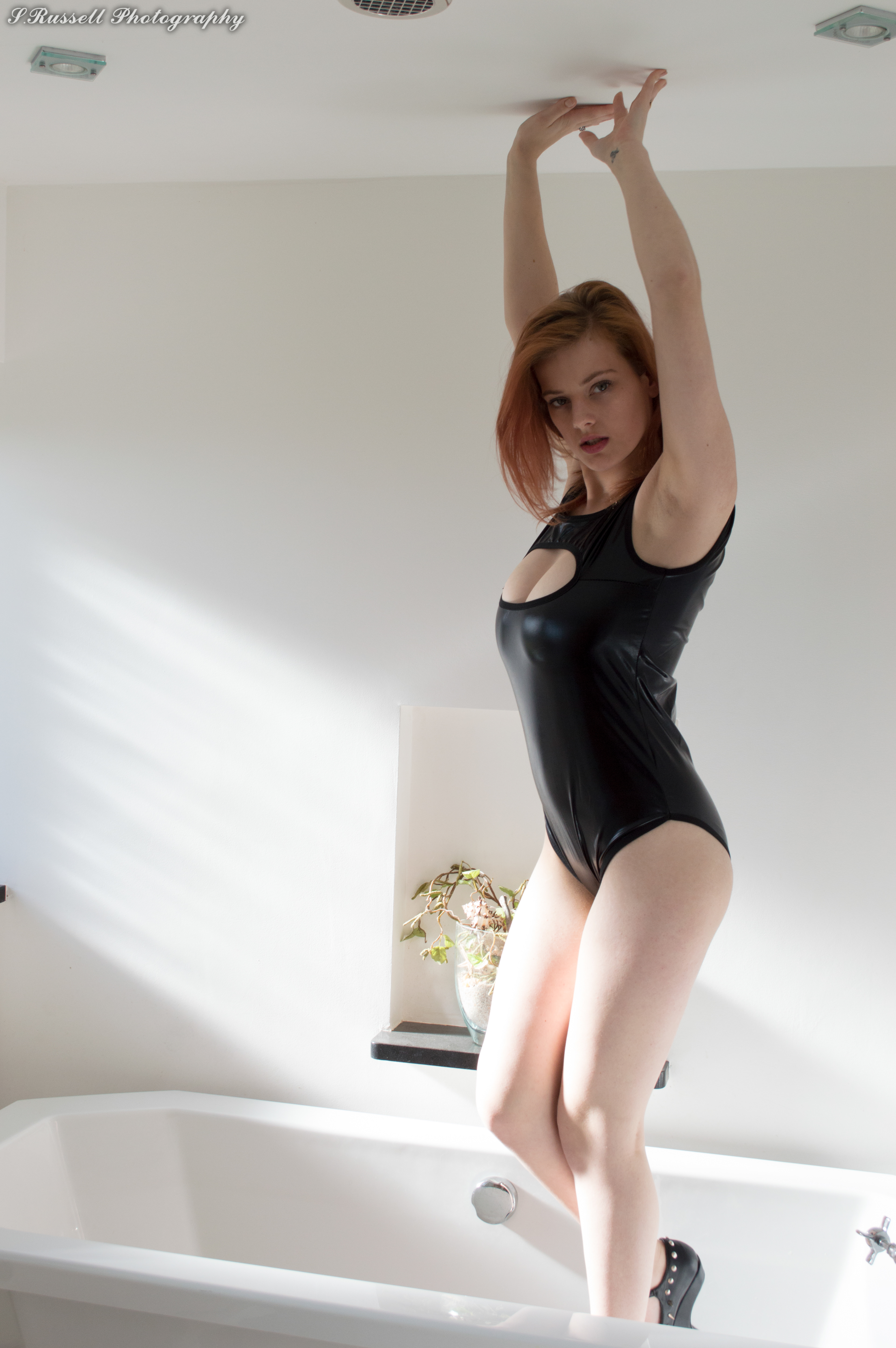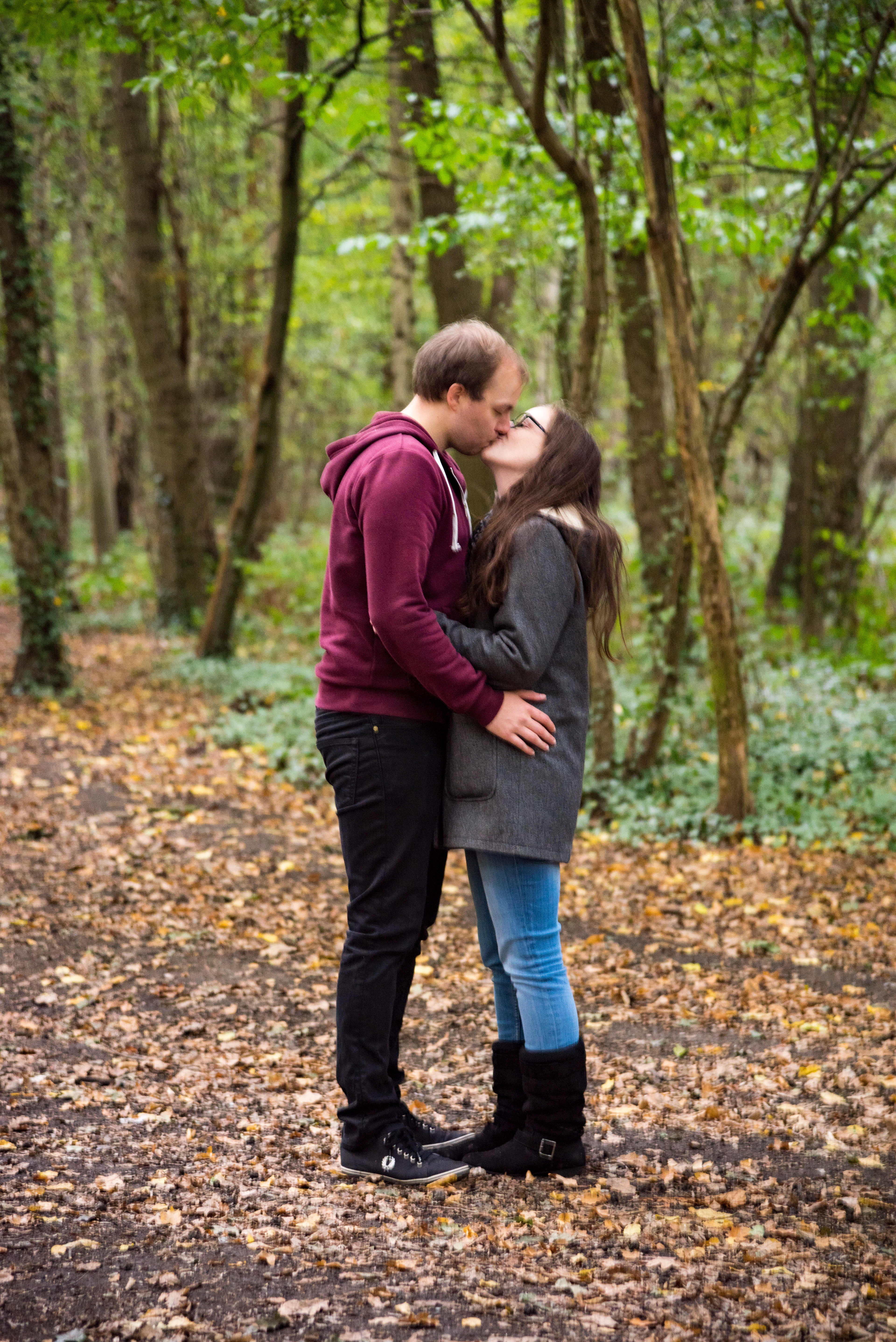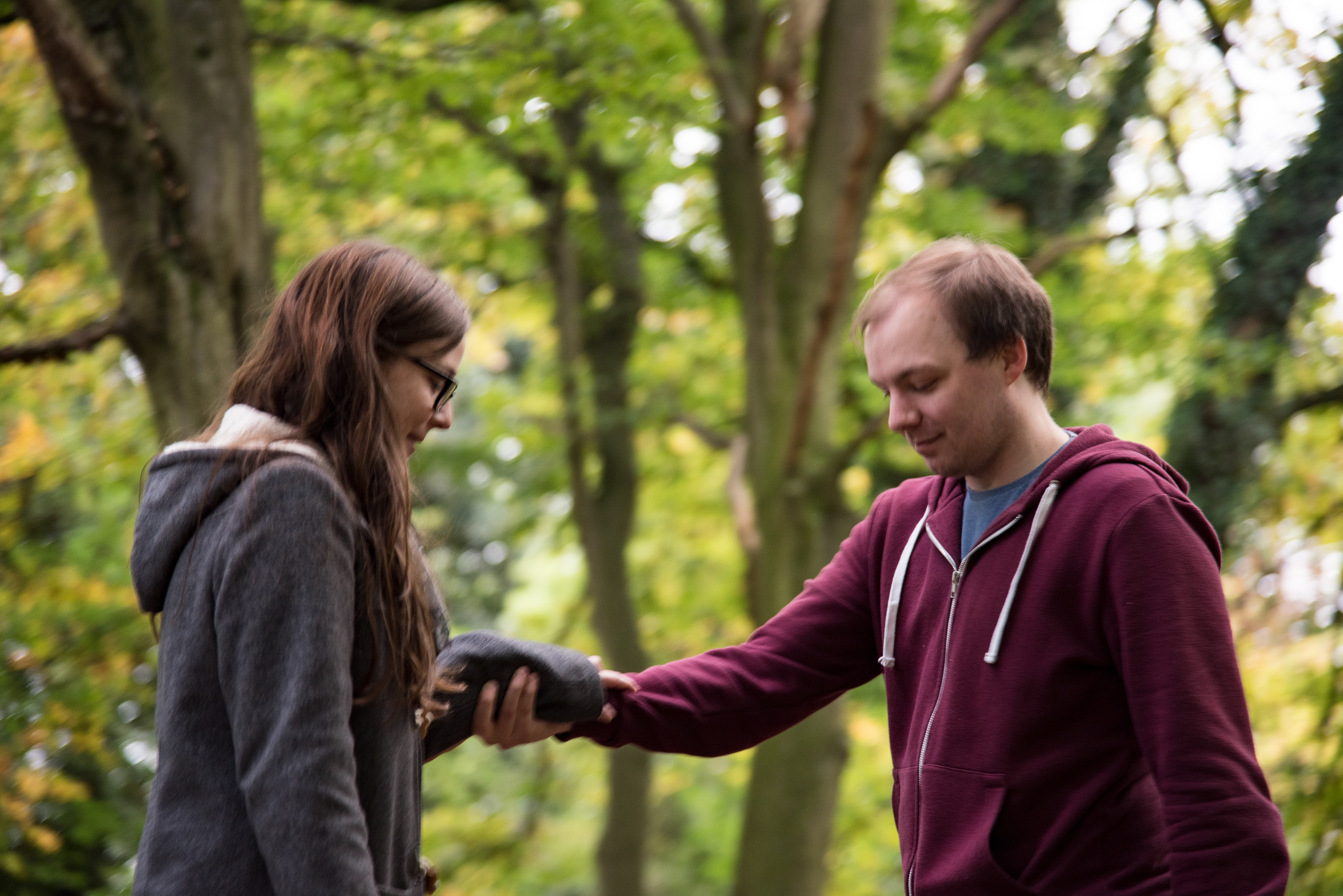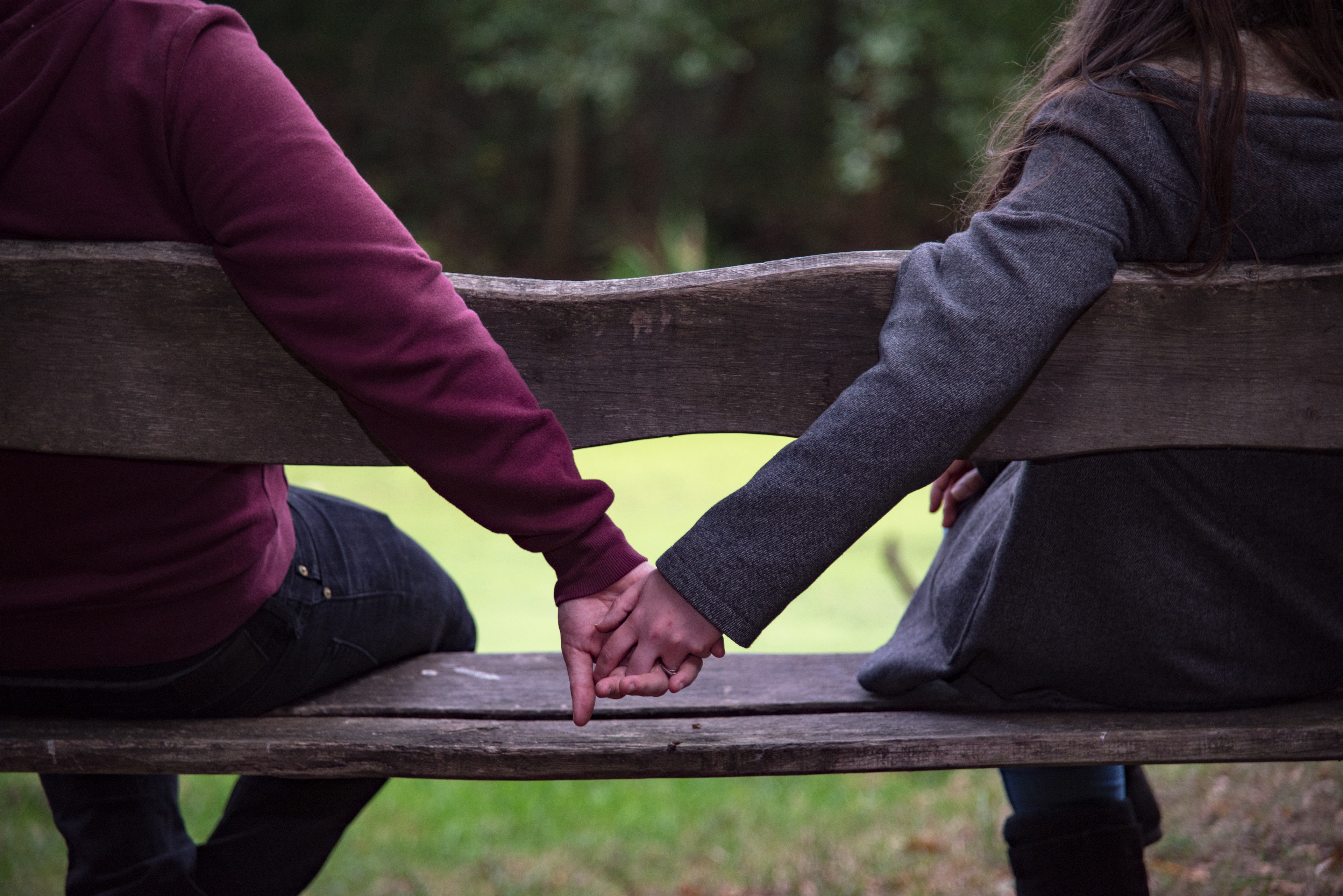 To read testimonials / reviews of my photography services / ability please see the link below:
The next button will direct you to my photography that is NSFW content. If you are not 18+ and in a suitable environment then do not click the link.